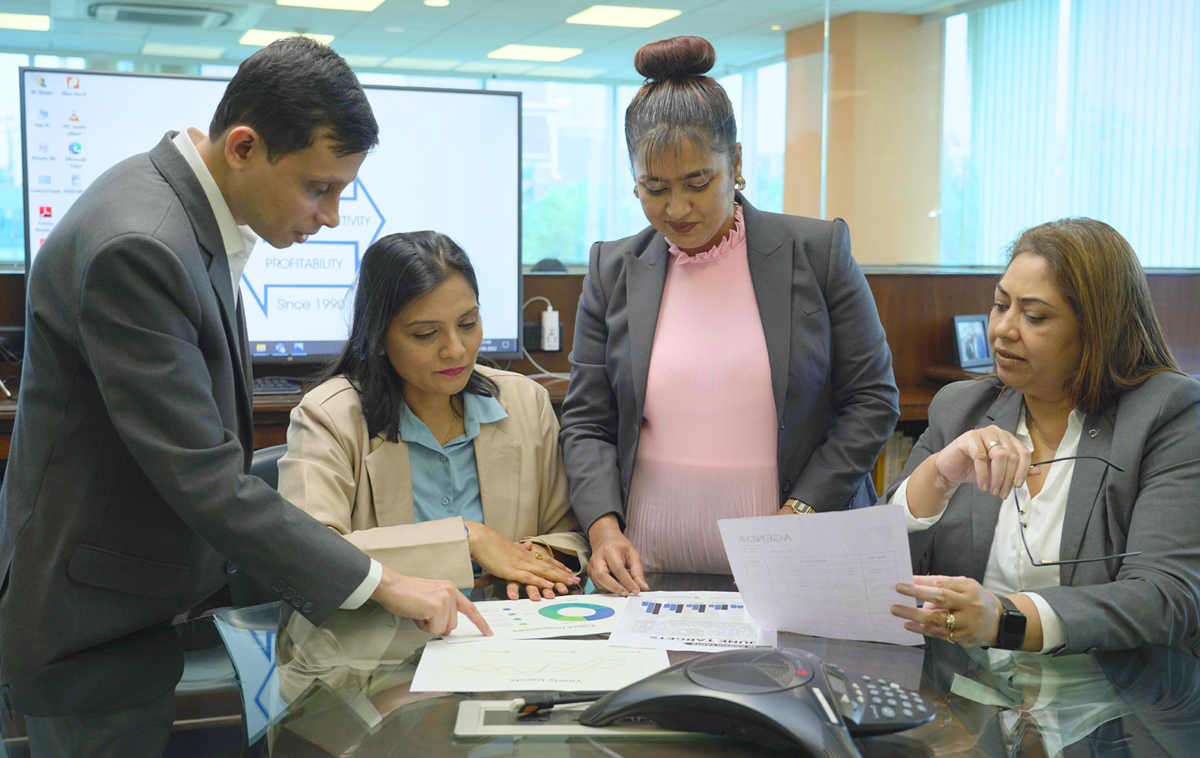 Research and Development
Research and development is a valuable tool that helps grow and improve any business. As the sectors continue to evolve, so do their talent needs.
Considering the importance an R&D executive's role holds, a highly skilled and qualified individual determined to work on the future success of the Company is ideal. 3P Consultants has a team of professionals who assist clients in steering their organizations towards success.